Dear Future Teachers,
Last week, I mentioned that I have begun an internship in a 5th Grade ELA (English and Language Arts) classroom! I am super excited because 5th grade is my ideal age group to work with, so I appreciate being able to get some experience with them this semester.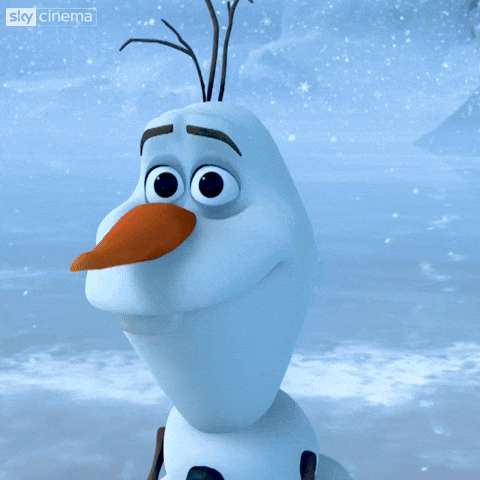 I am hoping to detail different things that I learn during my internship as the semester goes on. I do want to stress that this internship is not the same thing as student teaching, and I will not be receiving my licensure after this semester. However, I still get to interact with the students, work 1-on-1 with specific students, and small lesson plans for small group and whole-group instruction. I'm also gaining insight on organizational strategies, classroom management, teaching materials, and other classroom procedures that will benefit me when I move on to student teaching and eventually licensure.
Today I am starting my 3rd week of my internship! Due to COVID-19, holidays, and recent inclement weather, the last two weeks have been anything but normal. However, I feel like I've still been able to gain meaningful experiences. My internship started with primarily observations and taking notes, and I have slowly begun interacting more with the students and gaining access to the online materials they use for class. I also got to work 1-on-1 with a student on his ELA work! I wanted to begin my return to Dear Future Teachers by sharing my first impressions in starting my internship:
Technology in education has changed a LOT since I was in the 5th grade. Obviously society as a whole has seen a rapid shift in technological advances since the early 2000s, but it was still jarring to see how much different the elementary school classroom looks in 2022. At my school internship site, all students have been issued a school laptop, which I recognize many schools are not able to do. However, for schools with the tech resources, there are so many different tools, websites, and tricks you can do for learning. Some resources I've been exposed to so far are Google Classroom, Bitmoji Classroom, IXL, Readworks, Nearpod, and Gimkit.

Classroom procedures should be a heavy focus in the beginning of the school year. My students do an amazing job of following their classroom procedures to keep transition times running smoothly, and take some of the stress off of their teacher! My mentor teacher worked really hard at the beginning of the school year to instill these procedures in her students, incorporating them into her curriculum. The hard work paid off because the students still follow her procedures halfway through the year!

Positive incentive programs are huge motivators for students. In my classroom, my mentor teacher uses a ticket system to reward students. Different behaviors or actions that are rewarded are turning in key assignments, reading out in front of the class, or just going above and beyond in their expectations! Every Friday, students are able to spend their tickets on different prizes. My students love to earn and save their tickets! I've also seen that they don't mind sharing their tickets with each other.

Positive language from a teacher is so powerful. My mentor teacher is very intentional with the language she uses when redirecting student behavior or correcting any mistakes on assignments. She's always uplifting and encouraging, and it's clear the students have a trusting relationship with her. Even when she is more stern, she is kind, and the students seem to respond to it respectfully.

Becoming a teacher is overwhelming! This one might be a given, but I strongly believe that nothing prepares you for understanding how overwhelming teaching can be until you're actually in a classroom setting. Although I have enjoyed many of my college courses surrounding Education, classes alone cannot prepare you for teaching. Even though seeing a classroom in action was a little intimidating at first, I am getting settled into my internship site and becoming more comfortable with the environment overall!
Experiential education is a valuable tool for learning, and I'm glad that my program allows me the opportunity to work in a school environment as part of my degree. I am looking forward to documenting this experience as I get to do more and more tasks in my internship (and expanding on these first impressions!).
Do you have your own first impressions to entering the teaching field you would like to share? Send me an email at dearfutureteachers@gmail.com or submit a message through the Contact Form on the Home Page.
Much Love,
Emily B.